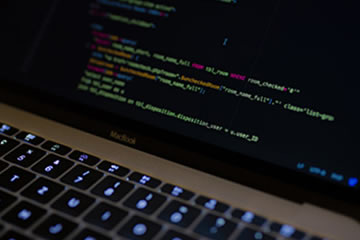 CODE AUDIT
With deep expertise of coding, we have built strong capability to verify your codes to provide independent verification of software quality. While providing Code Review for the performance, architectural flaws, security aspects etc., we review every line of the code to identify language issues and probable coding bugs.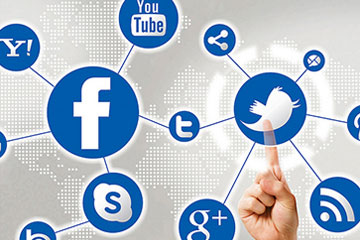 SENTIMENT ANALYSIS
Sentiment Analysis or ​O​pinion ​M​ining is the process of determining whether a piece of writing is positive, negative or neutral. We are one of leading providers of computational analysis and opinions which help you determine marketing strategy, improve on services, pre sales and post sales activities.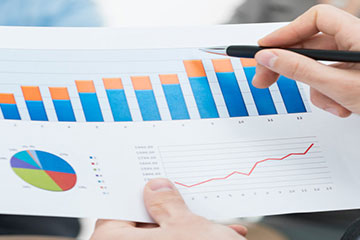 REPORTING & BI
CHPL provides easy integration of your software with BI & Reporting. We use advanced reporting tools like Jasper Reports, Oracle Report, Oracle BI Publisher, and Crystal Reports and many more. CHPL has developed agile process right from ​r​equirement discovery, standardizing the templates to developing standards for ​d​ata population & unit test.